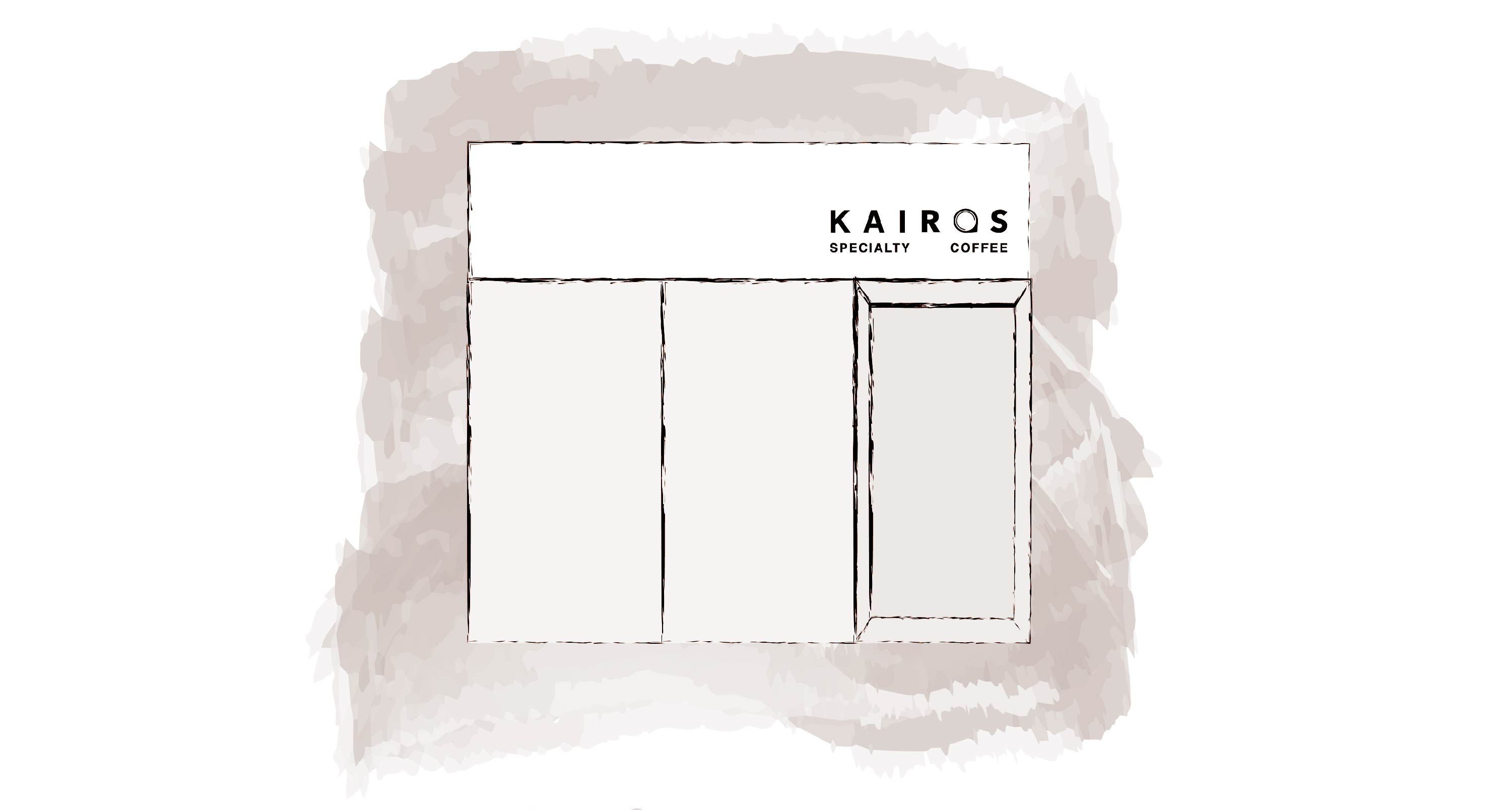 FOUNDERS
Kairos Specialty Coffee was born in Brisbane back in late 2017/early 2018. It started as a passion project. Mel was in her third year of university and had already been working in the hospitality industry for 6 years. She wanted more in life than just balancing between part-time jobs after classes. She also loved coffee.
Nick fancied himself a coffee connoisseur of sorts - though in reality, he was more so a caffeine maniac. Nick was a full-time allied health professional, though he'd always nursed a dream to venture into business. Together, Nick and Mel founded Kairos, what was initially a coffee trading business between Australia and Malaysia.
Today, we have two beautiful stores selling great coffees and coffee beans in Kuala Lumpur and Subang Jaya. The Kairos family has also grown to include a number of special cafes and eateries in Klang Valley.
At the same time, not much has changed. Kairos is still a small privately-run business that roots itself in simplicity, service, and satisfaction.
WHAT WE DO
We can be a little particular about the way our coffees are produced, prepared and presented.
Venturing into specialty coffee, we were determined to work with the absolute best, and to serve the absolute best, every time. That's why we've partnered with Rosco, a master roaster. Rosco has devoted himself to the industry for the last three decades, experiencing international success in direct sourcing, green bean buying, roasting, and managing cafes.
With Rosco's guidance and the tireless dedication of our roasting team, we have curated a diverse and ever-changing range of coffees, proudly sourced through ethical and sustainable production from traders and farmers around the world. Our coffees are roasted in small, loving batches to create fulfilling flavour profiles. It's our pleasure and honour to taste and test our coffee exhaustively, and to work with the best equipment in the industry.
At Kairos, we love sharing information that will help our customers enjoy a greater brew, making friends and having fun as we go.