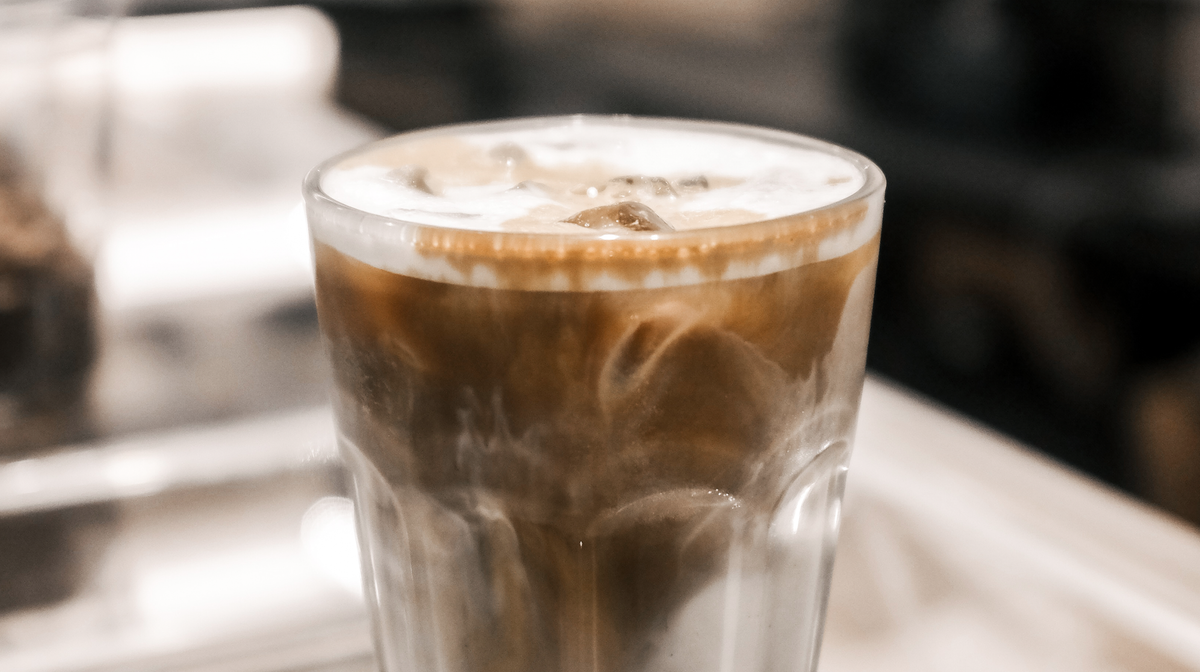 There are a few ways to make iced coffee at home, but the most well-loved is the cold brew method. Cold brew is really as simple as mixing ground coffee with cool water and steeping the mixture in the fridge overnight.
---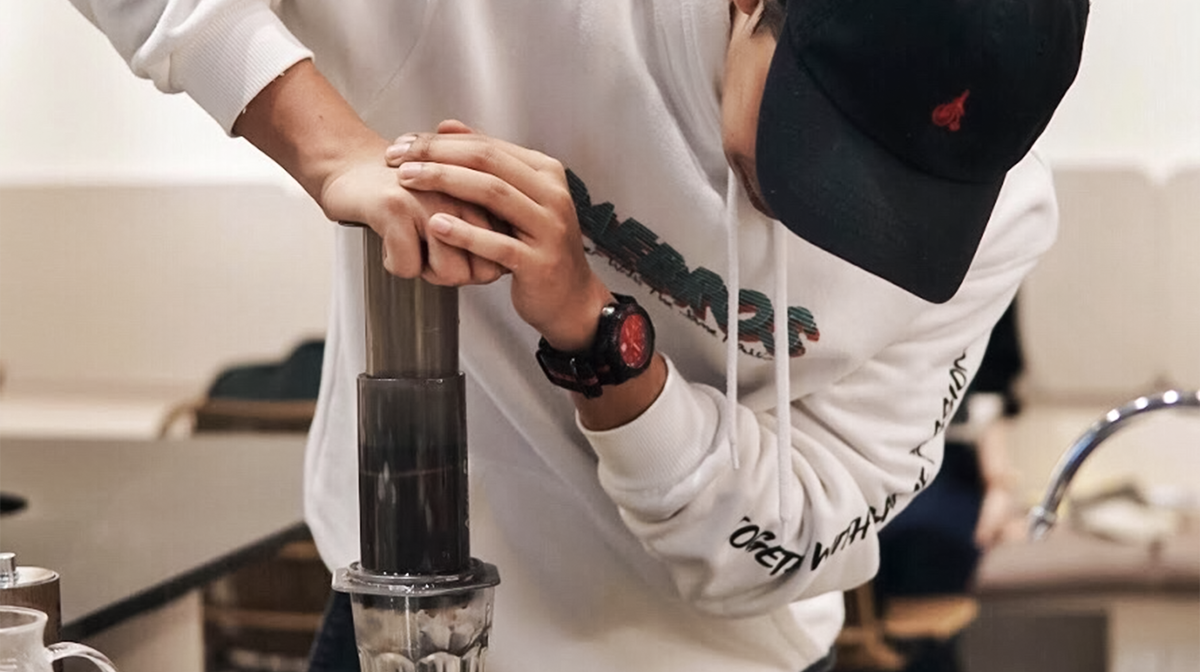 Aeropress is amongst our favourite manual brewing methods, as it has the potential to produce juicier flavors as compared to regular paper filter pourovers, and smoother and rounder texture compared to a French press. The principle behind Aeropress
---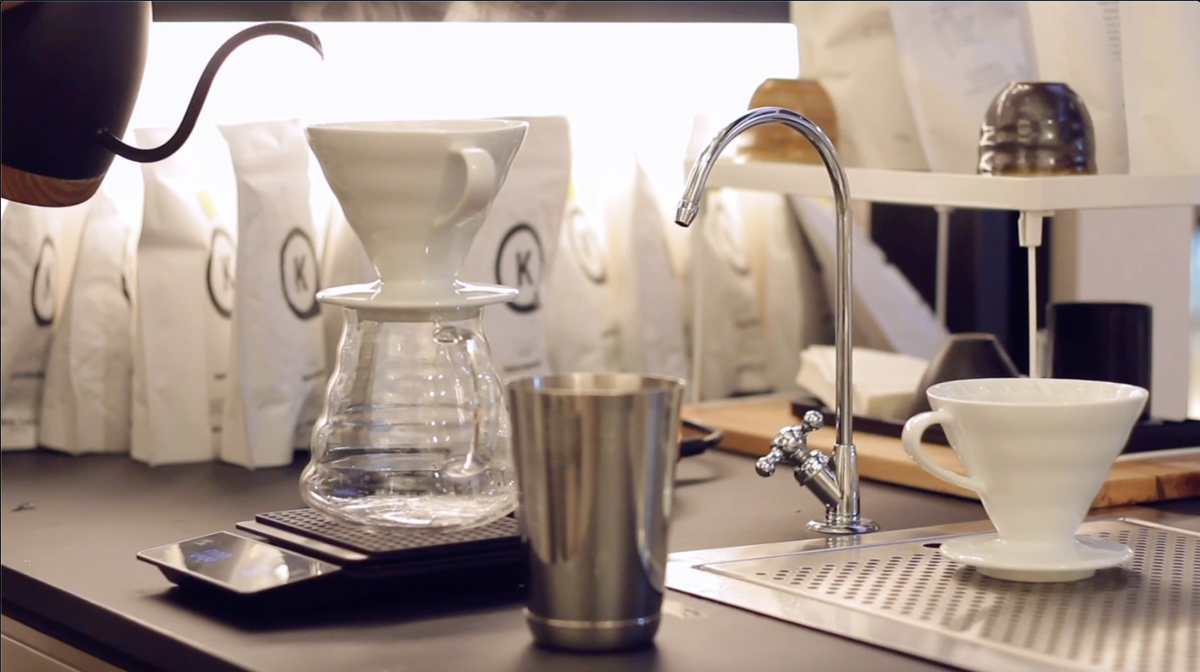 Conceived and crafted in Japan, the V60 has become a 'go to' dripper design for leading baristas in many of the world's most popular pour-over coffee shops.